After the digital convention in 2020, Gom and I will be back at Thought Bubble in "real life"!

We will share a table at Harrogate, in the redshirt hall! We'll have books, prints, original illustrations and surprises!
We are really happy to come back, Thought Bubble is our favorite convention.
I'm opening few commissions slots for the convention, if you are interested send me an email:
- Portrait on A5 paper: 40£
- Full character on A4 paper: 80£
And of course, if you have a specific demand, send me an email, I'm open to discussion.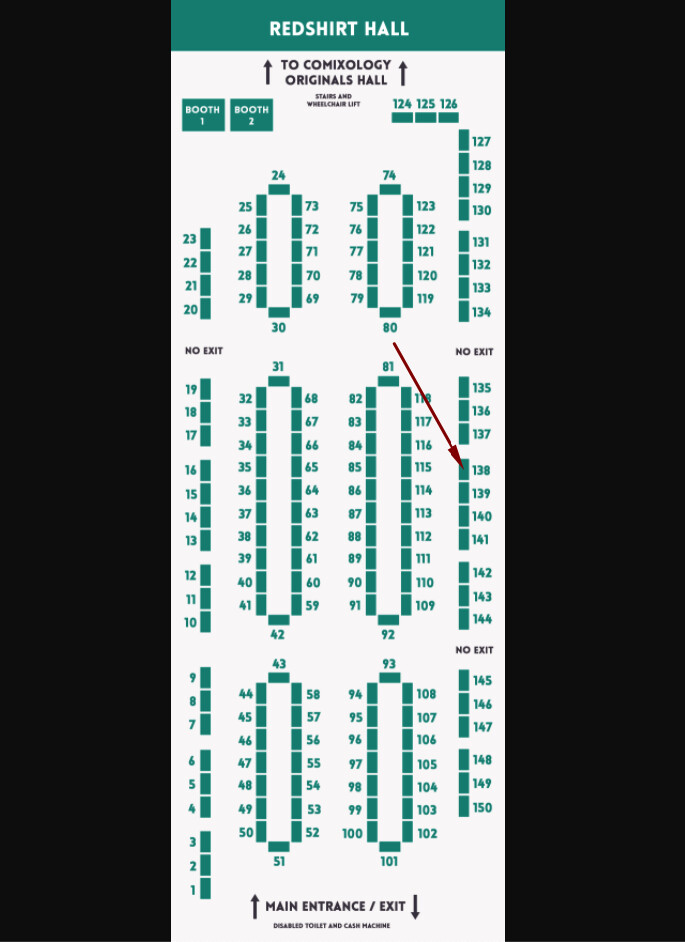 See you there!
Gom and I linktree for the convention: https://linktr.ee/GomandMargaux